Since 2009. we have been designing and decorating private and public spaces. After years of working in hospitality industry, we know the needs of our clients, so it's no wonder that our largest number of projects are just arranging restaurants and cafe bars.
Our goal is to bring in our recognizable look and functionality in the places that we decorate. Wood is our main tool but also our great love. And it really brings LIFE in to the space
There is a real family atmosphere in our workshop for wood processing and furniture production. A team of 10 people is working on a number of projects every day. We use different kind of tools and techniques to make every piece of furniture last as long as possible. We also use different kinds of materials, and our favorite combination is ceramics, metals, cement and wood.
We pay great attention to the preservation of the environment and sustainability, and we aspire to make use of throwaway furniture and with little effort to breathe new life and give it new purpose.
Sustainability for us means buying wood from only certified sources so that we can produce high quality wood products that are competitive on the world market as well.
To maintain market competitiveness we need good technological equipment, skilled workers and a lot of knowledge. And the only way to do great work is to love what you do.
Isn't that right?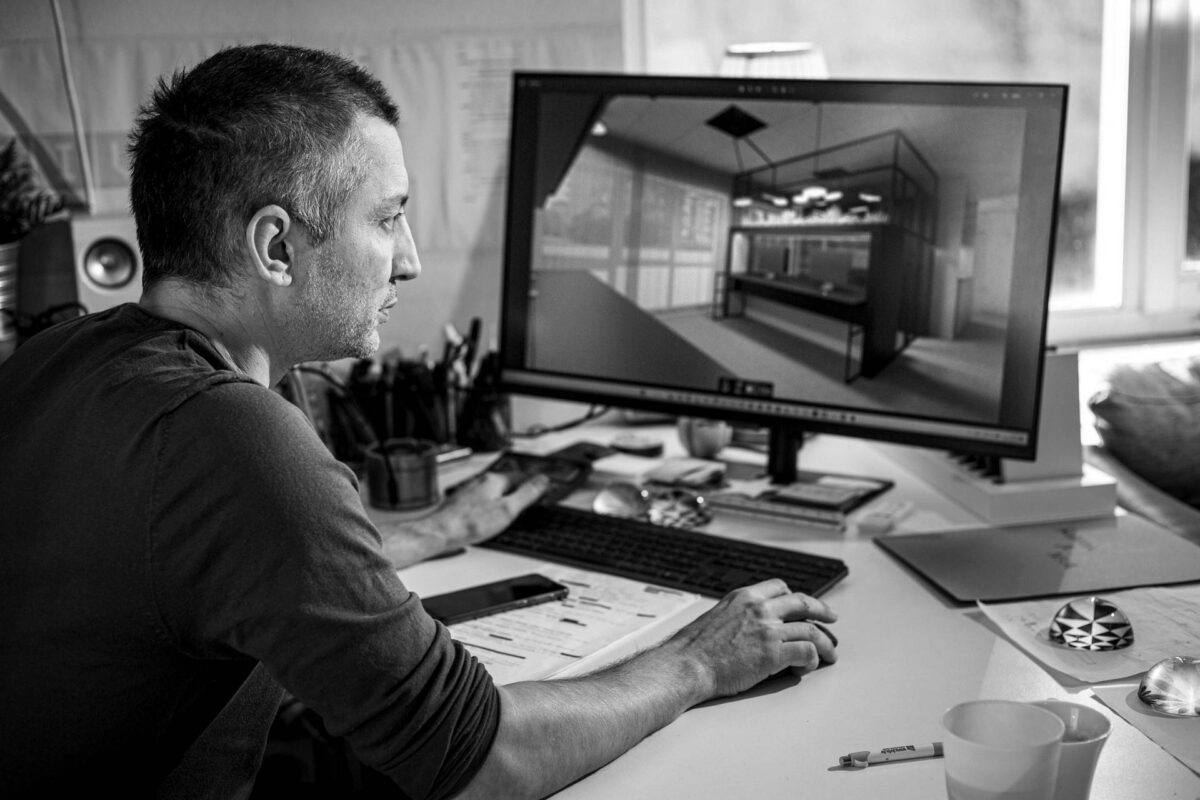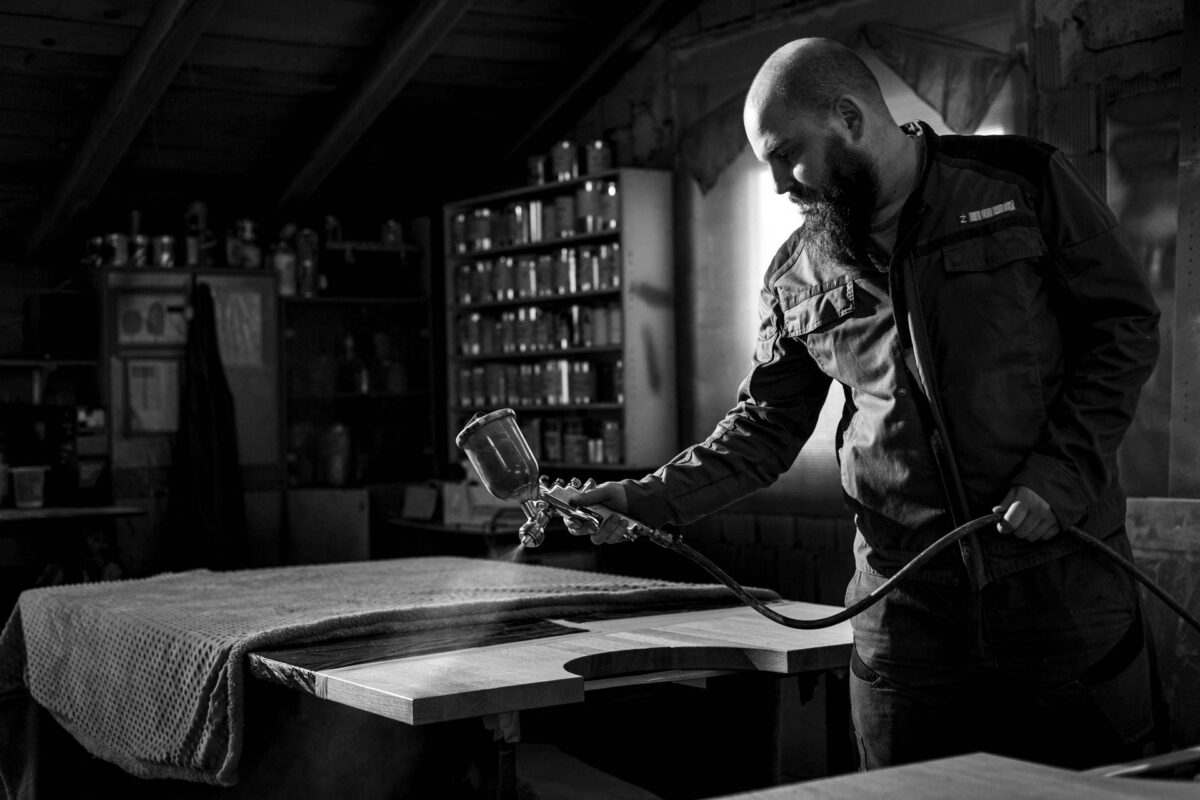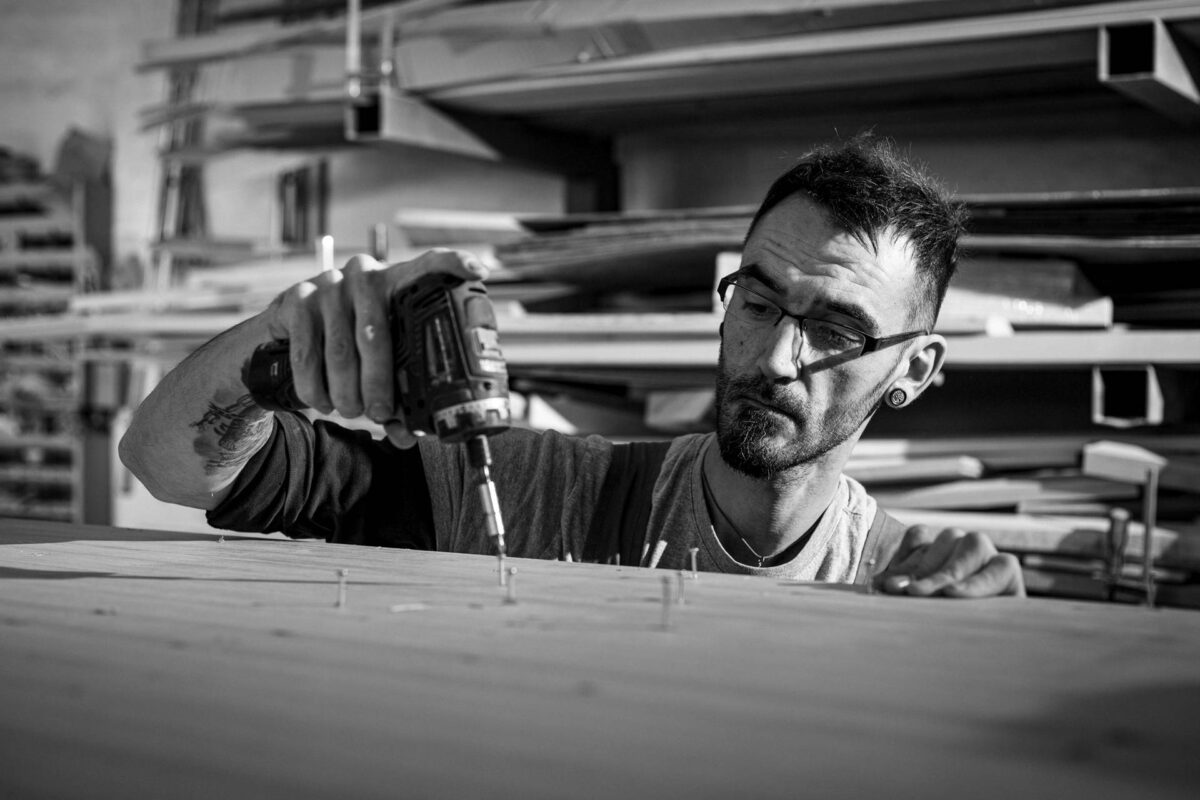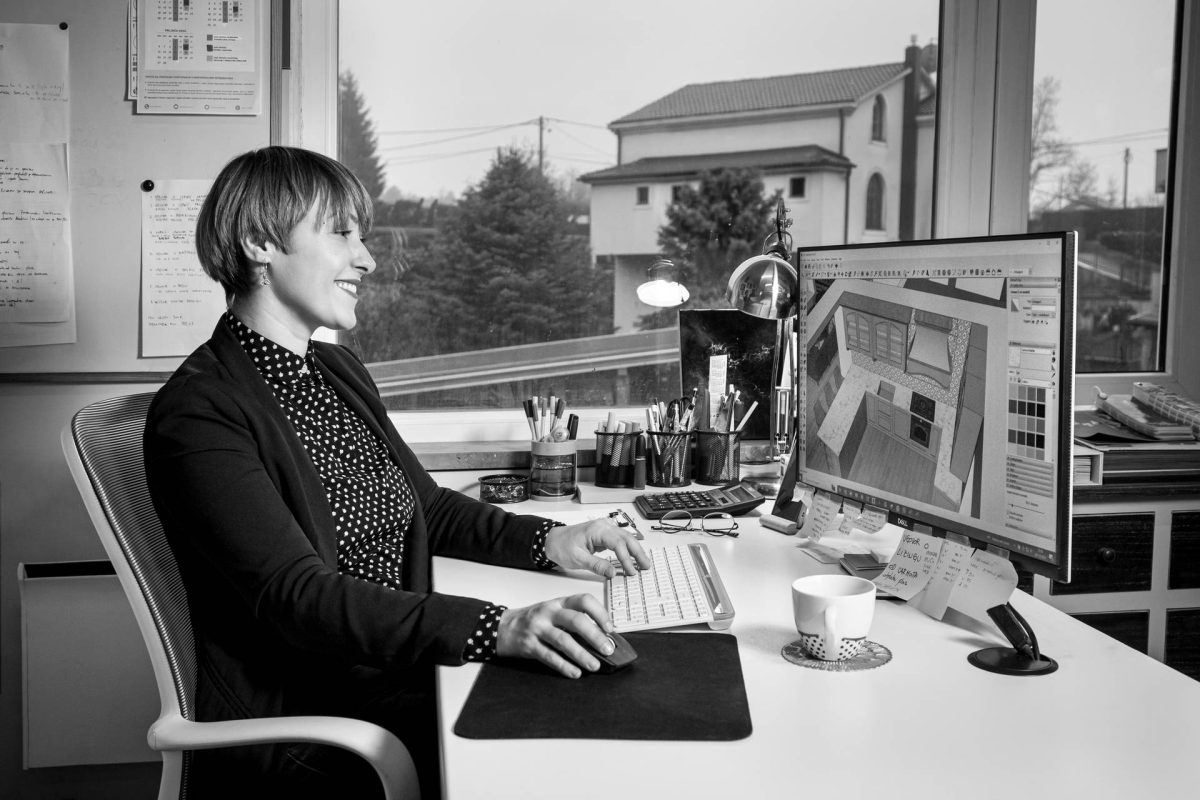 And more completed projects!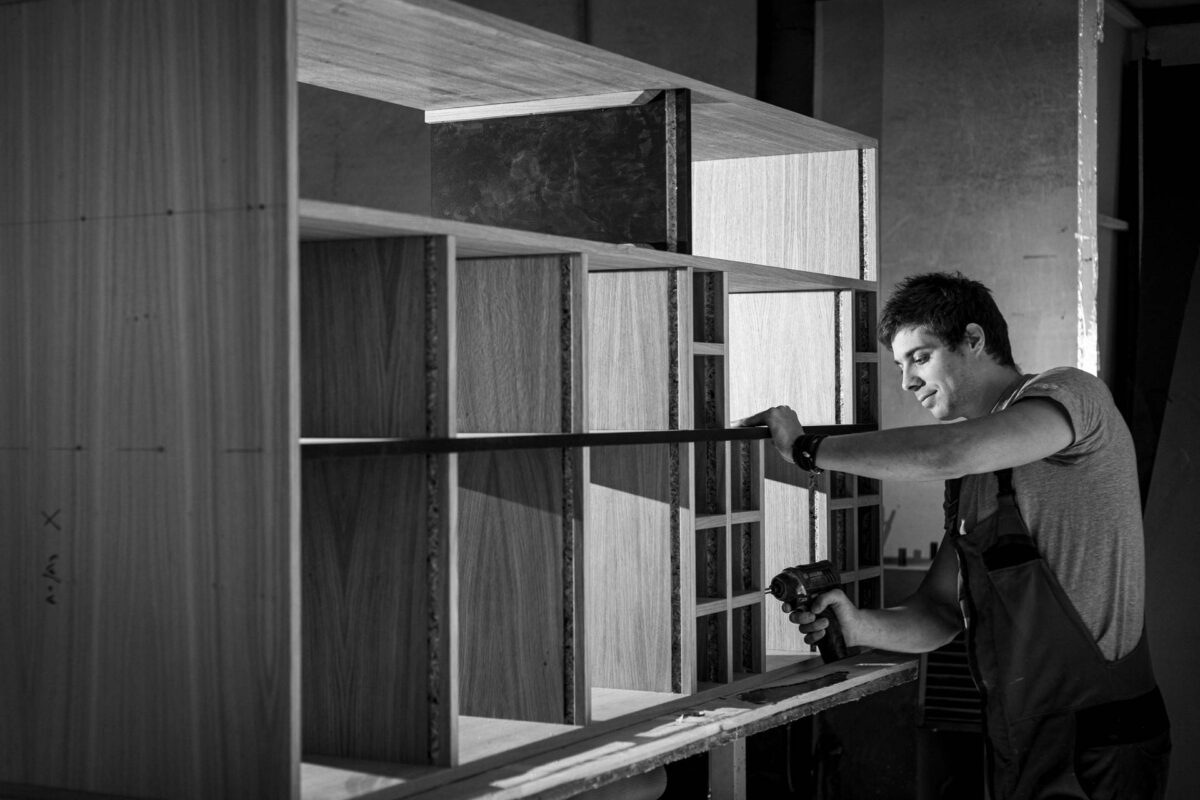 Work in progress projects!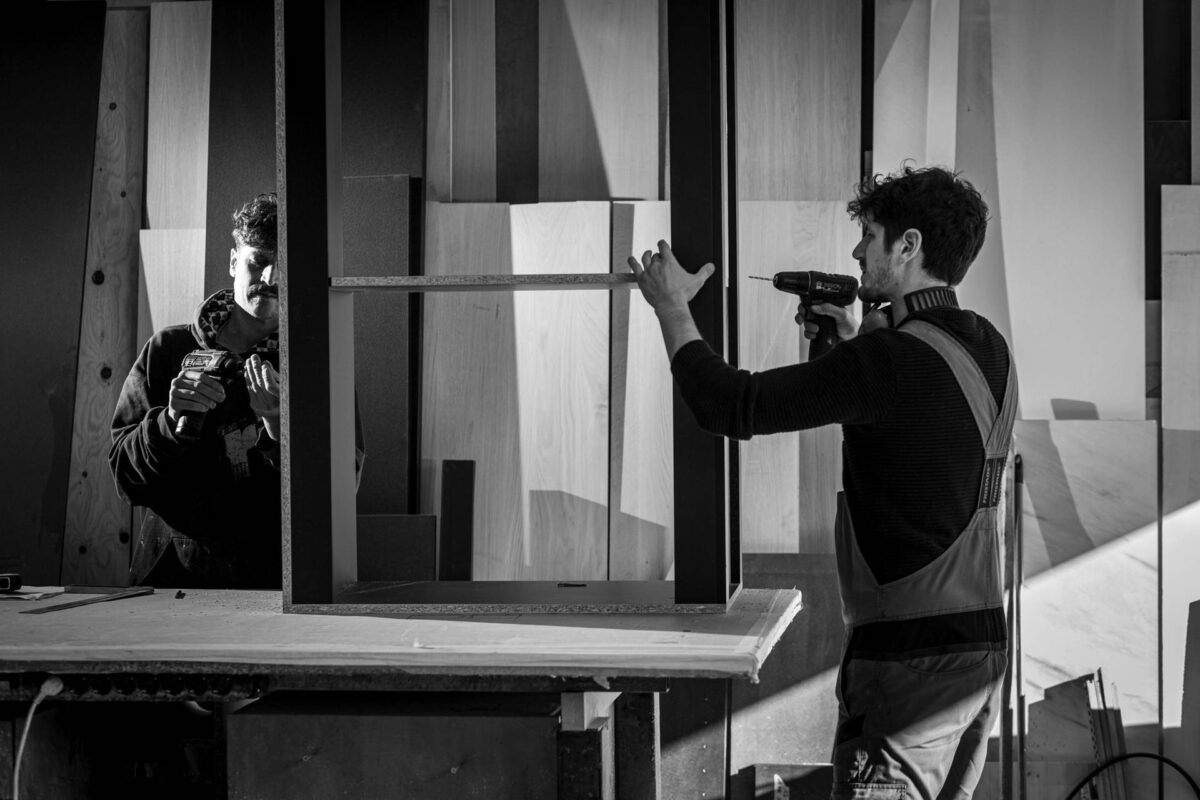 And more satisfied clients!
Our workshop is equipped with everything needed for making furniture and woodworking. In the workshop area, there is always a corner where we can retreat and be creative.
We are located out of town, in greenery, surrounded by sheeps, yet not far from the sea.
Our inspiration is often spoted in the motives and architecture of the city of Rijeka.